Skip available courses
Available courses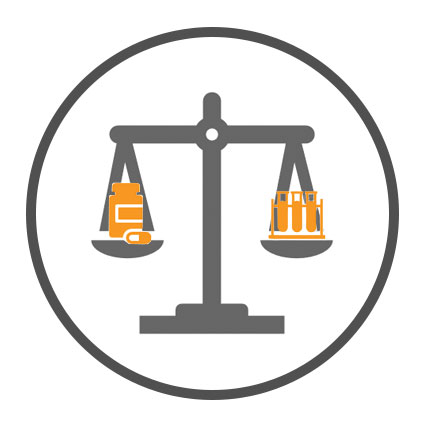 Understand critical appraisal
Learn about evaluating Harm
Learn where Guidelines fit in
Check list for Economic Evaluations
Practical examples in Health Economics
We aim to assist the phrasing of focused and specific clinical questions requiring decision making; search medical literature and apply validity criteria to therapeutic, pharmacoeconomic and meta-analytic research.

Medical device registration e.g. FDA and CE, which are critical quality, safety and efficacy indicators, are merely authorizations to sell a technology, and the absolute minimum requirement for market access, but are not a guarantee for adoption and/or reimbursement; policy makers demand more!
Introducing new technologies to the South Africa Healthcare market is a daunting task, given the potential roadblocks presented by payers and policy makers to manage utilization and health care costs. Although it has a market access focus, this workshop is not exclusively for market access personnel, and every level of business decision-maker will benefit by attending.